SAFE DEVELOPMENT
Improve your application's security

Designing and developing secure applications require a good understanding of potential attack paths, in particular if you wish to earn a certification. In addition to common secure development best practices, we help you identify by black box testing the residual vulnerabilities and how an attacker could attack your application.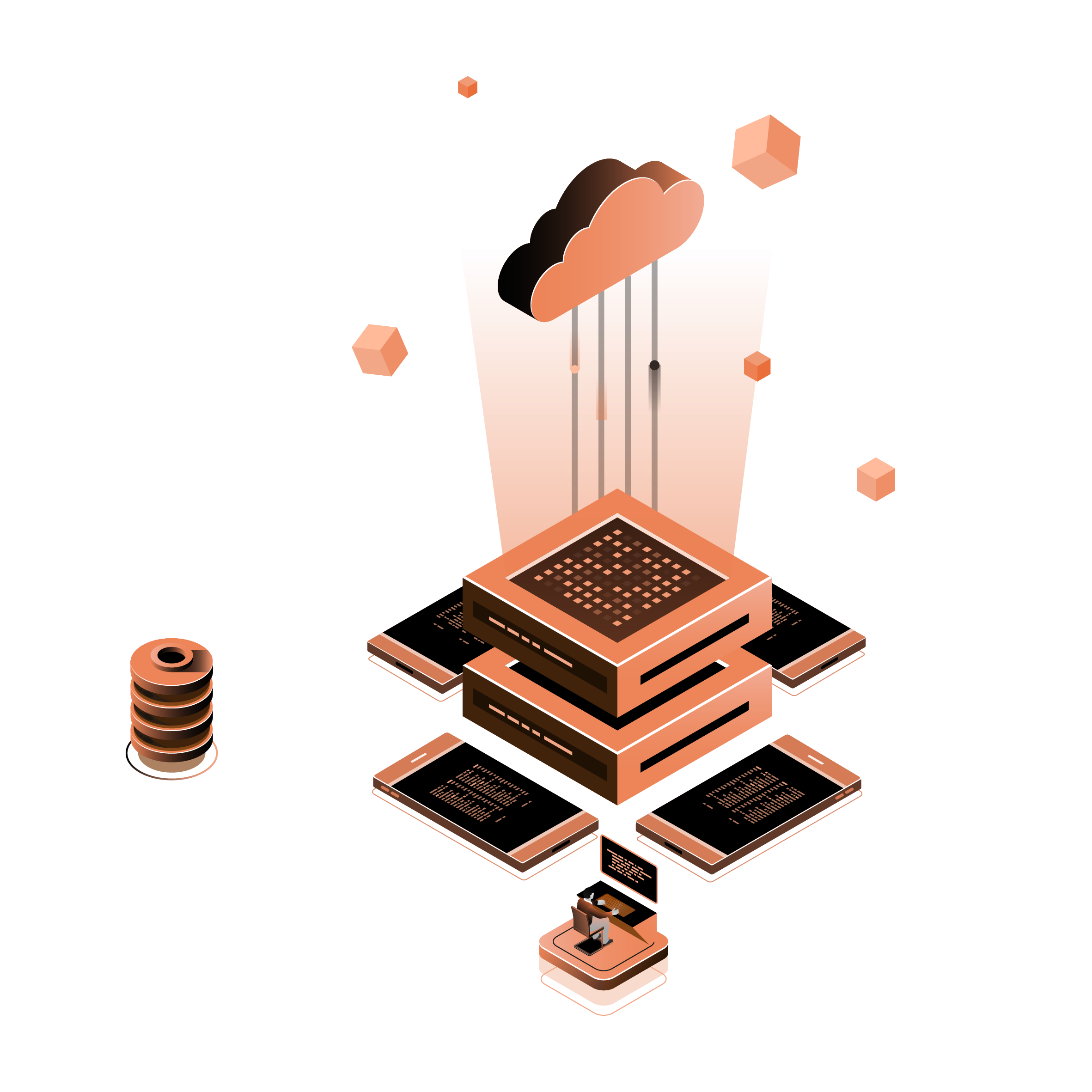 Preparation
We believe that it's necessary to own a test bench representative of your market to detect vulnerabilities just like your attackers would.
This is the reason why we offer SenseBox, an easy-to-use test bench, even for developers.
Devices that suit your needs
Documentation
Technology intelligence reports
Tested for Dexcalibur
Attack Path search
When you have access to the source code, the traditional method is to look for vulnerabilities by static analysis.
One of the weaknesses of this approach from attacker view is the lack of verification of defense mecanisms against other types of attacks, rather than being only exempt from vulnerabilities.
When using Dexcalibur, you can audit your application like a real-life attacker. You will be able then to discover attack paths that your attackers might exploit to break your security functions or bypass them.
Challenge your threat model
How do you check the completness of your threat modeling ?
Are you enough confident ? Dexcalibur and our knowledge DB can help you to imagine new threats and security functions.
3/ Solving security issues
Recommandation
Dexcalibur knowledge base contains information helping people with different roles - developer, architect, security engineer - to understand and to remediate to a security issue .
Deployment
The black box audit on your deliverables offers a simple deployment. Indeed, this audit doesn't require an access to the source code.
As a result, you can integrate it to your CI/CD environment or connect it to our cloud offer.
For you confidentiality needs, Dexcalibur is available on-site.

Get a free consultation
Let's discuss your needs and find the best solutions for your projects.
Dexcalibur helps me with tedious, time-consuming tasks since it provides useful features for the instrumentation application. This is a clever time-saving tool. My favorite feature is the automated functions hooking. No need to bother writing hooks one by one, this tool automates hooks on its own while providing easy-to-use GUI.
Since I work on complex mobile applications, I often come across a lot of security mechanisms that drastically slow down static analysis. Dexcalibur is specifically designed to respond to this problem, it combines static and dynamic analysis in a very elegant way and makes application analysis much simpler. Instrumenting mobile application with Dexcalibur has never been so smooth.