Mobile security solutions for security experts
Reverse engineering solutions
Looking for test benches and security solutions to automate vulnerabilities analysis, deobfuscate applications and write reports? Look no further, we have them on stock.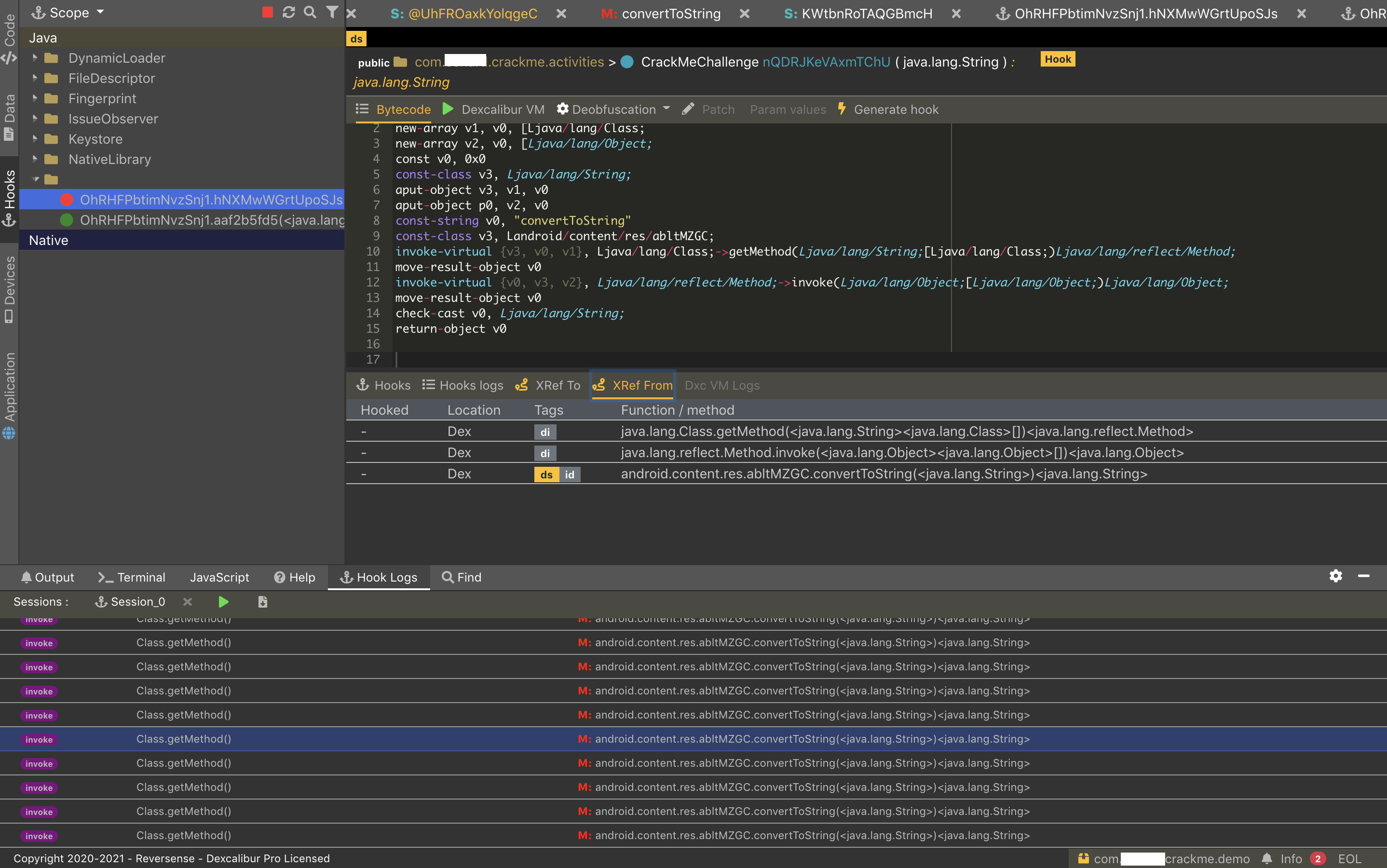 Reverse engineer mobile applications in a simple way

Dexcalibur
Dexcalibur is an Android reverse engineering tool focused on dynamic instrumentation automation, powered by Frida. It disassembles dex, analyzes it statically, generates hooks, discovers reflected methods, stores intercepted data among other things. Dexcalibur is an all-in-one Android reverse engineering platform at your service.
Get notified on new insights
Be the first to know about our products and new functionalities releases.