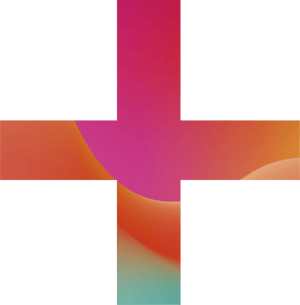 At Reversense,
cybersecurity is our passion.
Thanks to the collaboration with an international community of engaged experts, we develop offensive security solutions applied to various fields: banking, security, telecommunication, IoT...
Making the digital world safer
is our mission.
We endeavor to develop our solutions while preserving digital sovereignty and staying abreast of technological evolutions.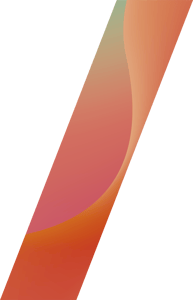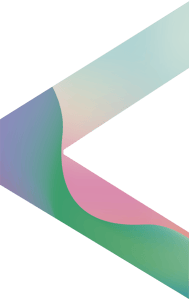 Developing state-of-the-art solutions
is our ambition.
We put our heart into rising to the challenge of our customers and the community by bringing state-of-the-art high-performance tools in the field of cybersecurity while guaranteeing their compliance needs.